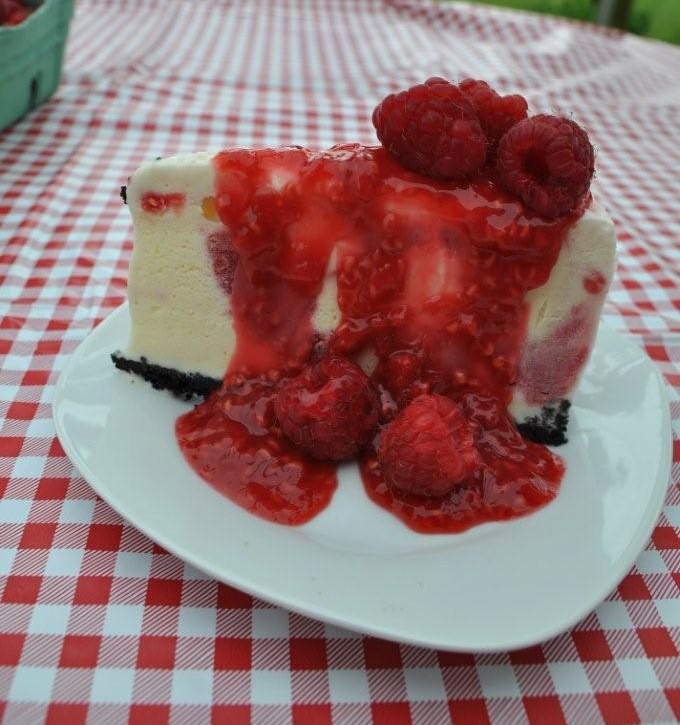 The recipe for our favorite raspberry squares is found here. Use Berry Bounty Farms jam for best results! Remember, all jam proceeds go to Kenya with Hungry for Life. If you enjoy blueberry squares, the recipe is found here. Thanks for sharing it, Mennonite Girls can Cook!
BC Blueberry Council - The BC Blueberry Council has worked closely with recipe developers and nutritionists to bring delicious, tested recipes to you. Blueberries are not called a "superfruit" just for its health benefits but for their ease of preparation and versatility of use. You don't have to peel, pit or core a blueberry!
BC Raspberries - The BC Raspberry Industry Development Council has recipes for using our raspberries in more than just summertime pies! Breakfasts, starters, dinners, desserts, and jams…
A few more from the Mennonite Girls Can Cook. These local ladies have published 2 cookbooks!